Communicate in several languages!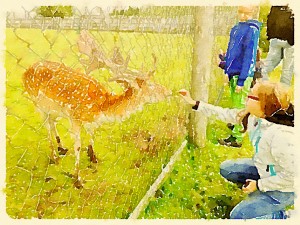 Do you have customers or suppliers who are better at English (or any other language) than they are at Swedish? Then I can help you to still reach out with your message to these. 
If your products are to be described in technical terms, it suites me even better as I have lots of experience of technical development and in marketing of technology-based products and services, with English as the working language.
I myself translate primarily between Swedish and English. I have also translated documents from Danish to English and Swedish. In addition to my own skills I also have a network of competent people, which means that I can solve your need for translations into and from other languages, such as German, Finnish, Danish and Norwegian.
Almost anything
I translate texts and documents of most kinds, from promotional material to manuals, user manuals, technical documentation and business descriptions to home pages and entire websites.
Some examples of translations made:
Some complete websites with many web pages, from Swedish to English
Brochures about RFID solutions, into English
Technical specification of train brakes, from English to Swedish
TV manual, from English to Swedish
Technical descriptions as attachments to tender, into English
Company presentations, into English
Safety regulations, from Danish to Swedish and English
Risk Management Plan, to English
The book "Gammelstad Church Town and World Heritage" to English
References
Here are a couple of statements about translations that I've delivered.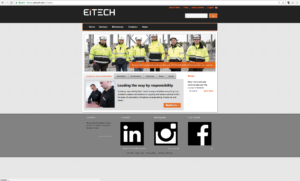 Call me at 070-543 37 86 or email bengt at ordochmening.se and tell me what I can help you with.
Welcome!