A little bit of everything
In addition to the writing and translation services, Ord & Mening can produce websites, conducting pre-studies and give courses. Read more below.
Web sites
I started coding web sites when the world wide web first appeared in the early 1990s. Back then one coded everything in HTML, but now I prefer to work with WordPress, which is the environment on which this website is built.
Pre-studies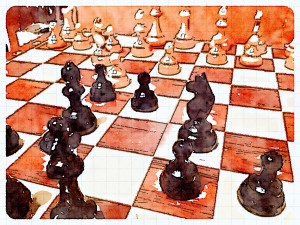 A typical approach is to start by defining the objective and the purpose of the preliminary study, thus which benefits we are looking for. I then conduct the actual study, which usually results in an analysis and a recommendation that I present to you.
Courses
Among the most awarding things I know is to assist other people in learning something new. I am therefore pleased that the Studieförbundet Vuxenskolan has given me the opportunity to hold a number of courses in subjects such as computer usage for beginners, English for beginners and conversational English, as well as groups of function varied people in computer usage and cooking.
In cooperation with partners …
… I can also provide:
Printed matter
In close cooperation with Team Heja:
Business cards
Brochures
Booklets
Rollups
Acoustic panels
Graphic Design
With support from for example Team Heja or Hjälp Reklambyrå:
Logos
Web graphics
Stylish and functional layout
Graphic Profile Manual
and more
Various other services
Like photo, web shops and other.
What do you need?
Call me on 070-543 37 86 or send an email to bengt at ordochmening.se and tell me what I can help you with.
Welcome!